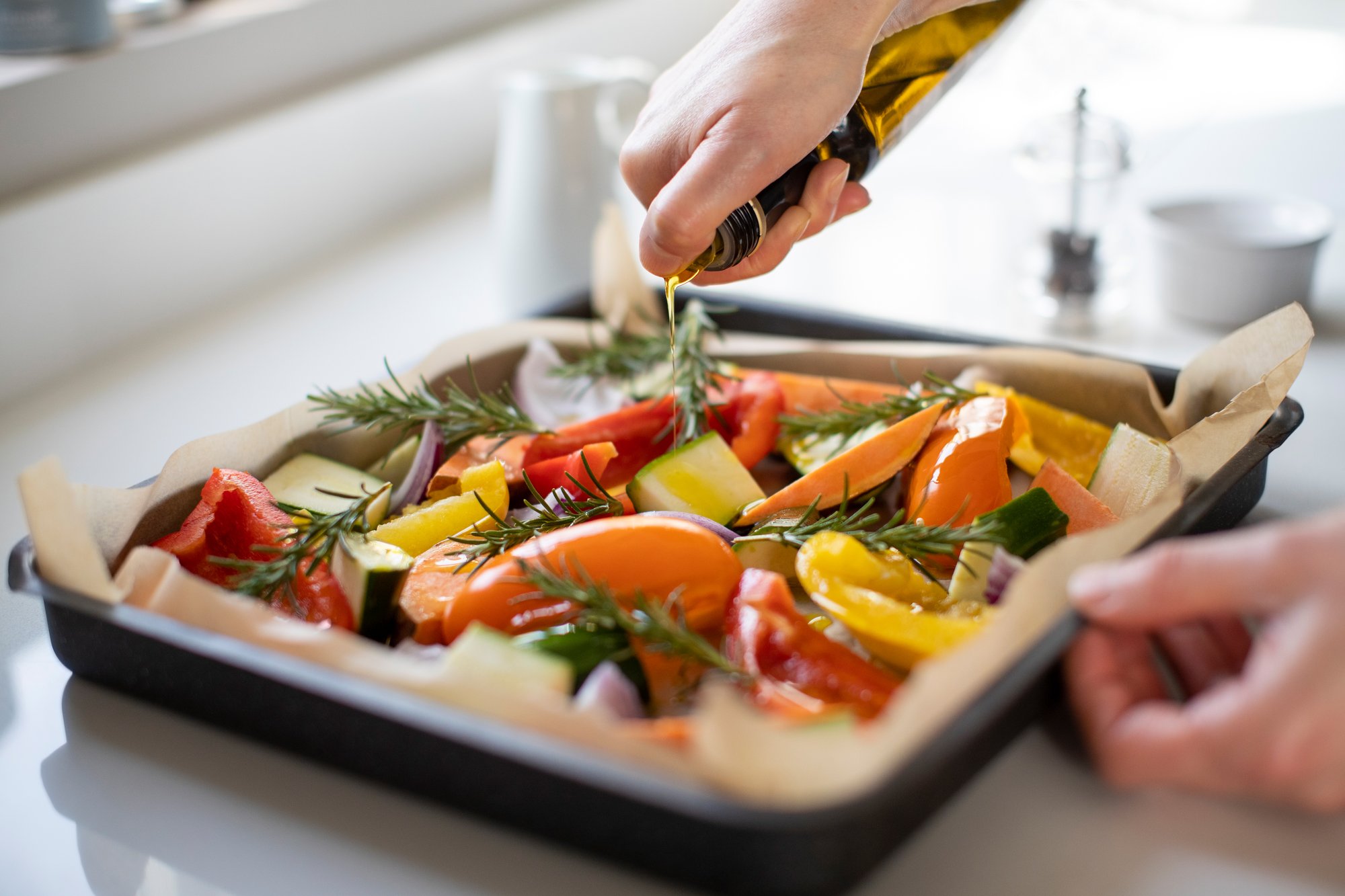 A new partner for RV builders.
Say goodbye to the messy, miss-matched style of old school RV kitchens, and hello to the refined, modern style of the InVision family of RV appliances.
InVision is an entire family of coordinating, high-end kitchen and RV appliances. A harmonious mix of residential style cooking appliances and RV components designed, supplied, and serviced by people who use the products and understand the industry with decades of RV specific expertise behind the InVision team.
InVision is your comprehensive supplier of RV appliances with:
Refrigeration

Cooking appliances

Microwaves

Range hoods

Dishwashers

Laundry

Water supply systems

And more!
InVision is centrally located in Elkhart, Indiana, personally serving and supporting the Elkhart OEM community and builders everywhere.
Learn more about the complete InVision product line by contacting the InVision business development team through the form below: